February 19, 2017, is the Presidents' Day holiday. This day has lately become a catch-all day to honor presidents in general, though it was originally meant to honor just Washington and Lincoln. Try answering these trivia questions about a holiday that's gone through a few incarnations.
What is the Official Name of the Presidents' Day Holiday?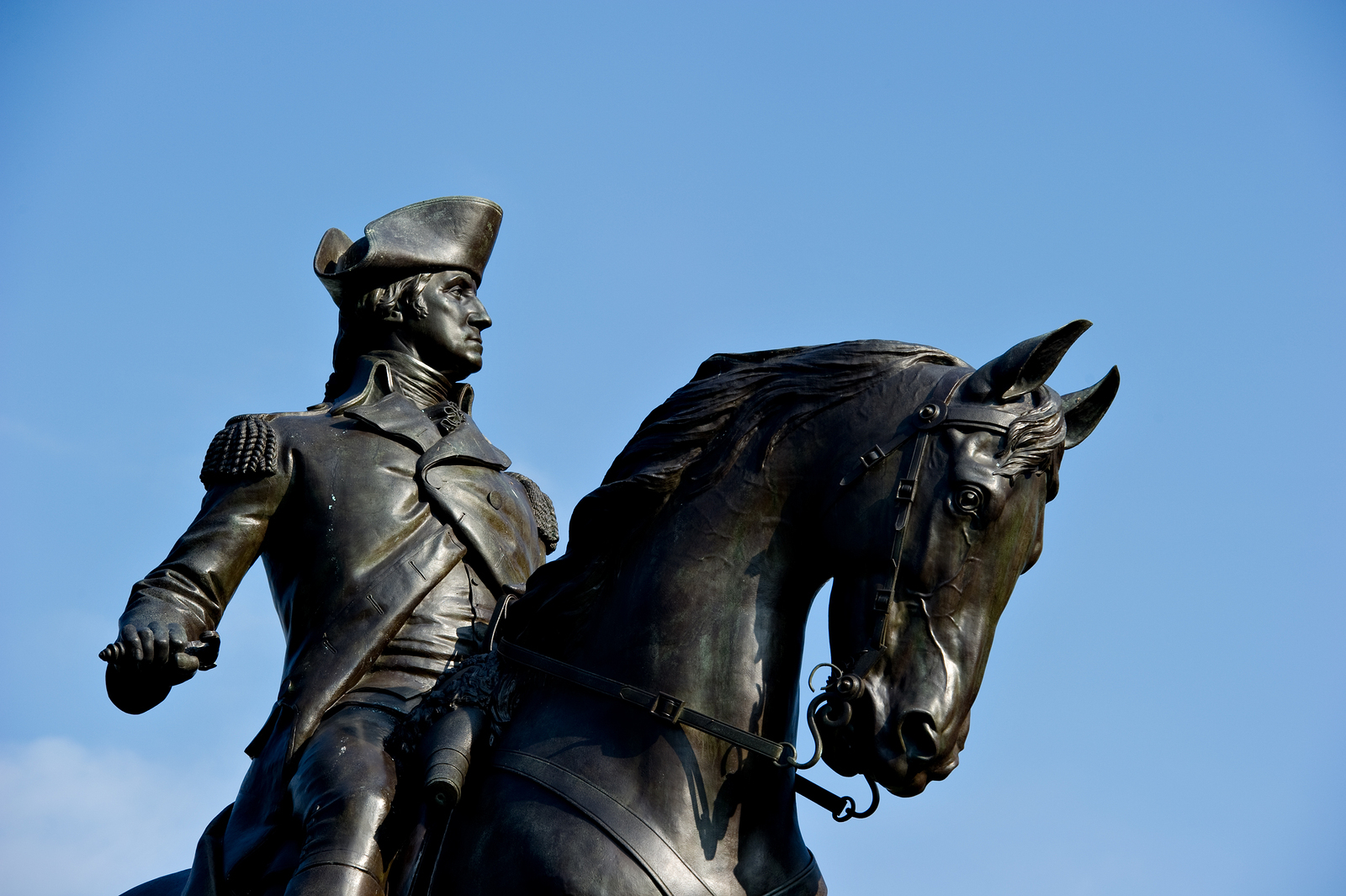 George Washington, America's first president, was born on February 22, 1732. Believe it or not, "Presidents' Day" is not the real name of the holiday you celebrate on the third Monday of February. Technically, that day is known as Washington's Birthday because it originally fell on February 22, which is George Washington's birthday. However, it became known as Presidents' Day thanks to marketing departments who, after the day of the holiday was changed to the third Monday of the month, saw a sales opportunity in the resulting three-day weekend. Interestingly enough, the idea to call the holiday Presidents' Day was first suggested by a politician in the 1950s, but the idea didn't stick because of opposition from the state of Virginia, where Washington was from. That shows you how powerful marketing can be.
What Other Presidents Were Born in February?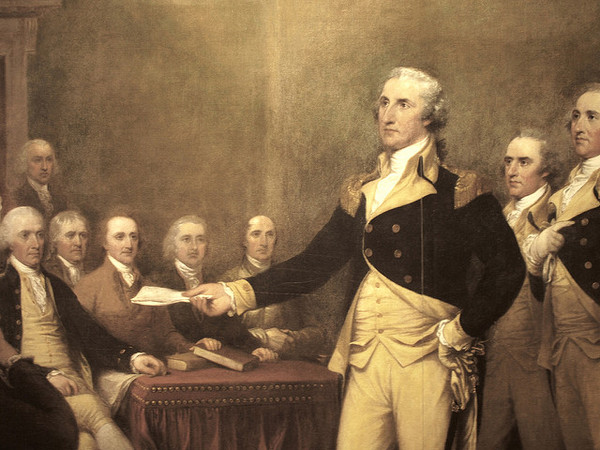 "Presidents' Day" is a marketing term that took root as a way to promote sales for the three-day weekend. Photo credit: Joye~/Flickr. In addition to George Washington and Abraham Lincoln, whose birthdays are most often linked to the observance of Presidents Day, two other American presidents were born during the shortest month of the year. William Henry Harrison, America's ninth president, was born on February 9, 1773, in Charles City County, Virginia. Sadly, Harrison died only a month after taking the highest office in the land. Ronald Reagan, the nation's 40th president, was born on February 6, 1911, in Tampico, Illinois. Reagan served two full terms in the White House from January 1981 until January 1989.
Why Was Presidents' Day Changed From a Specific Date to a Fixed Day? If Washington's birthday is on February 22, and Presidents' Day is officially called Washington's Birthday, then why is Presidents Day celebrated on the third Monday of February instead of on February 22? You have Illinois Senator Robert McClory to thank for that. In the 1960s, Senator McClory created the Uniform Monday Holiday Act, which took all those pesky single-day holidays that could appear in the middle of the week and moved them to a particular Monday in that month. The idea was well-intentioned; it was meant to create extra three-day weekends and give people holidays without disrupting the work week. However, this detachment of the holiday from its original date contributed to the perception that the day honors all presidents, and not just Washington and Lincoln.
What U.S. Senate Tradition is Associated with Washington's Birthday? For more than a century and a half, the U.S. Senate has marked the birthday of George Washington by reading aloud in its entirety the first American president's 1796 farewell address. Ironically, Washington himself never actually publicly read aloud the address, which was delivered to the American people in printed form by newspapers. This oral tradition began on February 22, 1862, during some of the darkest days of the Civil War. It was believed that hearing Washington's words of inspiration would help to build morale during this low period in American history. Among those who've had the honor of reading Washington's speech in the Senate chamber are Henry Cabot Lodge, Prescott Bush (father of George H.W. Bush), Hubert Humphrey, John McCain, Ed Muskie, and Barry Goldwater.