On October 3, 1995, former NFL running back, OJ Simpson, was acquitted of murder charges after an 11-month trial. Today we take a look back and see how much you know about the story America couldn't get enough of...
What type of vehicle did O.J. Simpson ride in during his 1994 police chase?
The White Ford Bronco entered American popular culture on June 17, 1994, when a 1993 model owned and driven by Al Cowlings containing O. J. Simpson as a passenger, attempted to elude the Los Angeles Police Department in a 60-mile, low-speed chase. It is considered to be one of the most bizarre events in U.S. television history. The scene showed dozens of Los Angeles County police and California Highway Patrol cars following a white Bronco with Simpson reportedly holding a gun to his head and crowds massing along the route. Contrary to popular belief, the Bronco involved in the chase did not belong to Simpson, but he did own an identical model. In mid-to late 1996, Ford announced the discontinuation of the Bronco. On June 12, 1996, the last Bronco rolled off the assembly line.
Who was the presiding judge over the O.J. Simpson murder trial? Judge Lance Ito is an American Los Angeles County Superior Court judge. Ito became familiar to American television viewers when he presided over the 1995 murder trial of O.J. Simpson, at which Simpson was acquitted. His decision to allow television coverage of the trial was controversial, and Ito faced criticism for seeming to enjoy the press and for allowing too many sidebars, recesses, etc. Ito declined to give interviews regarding the O.J. Simpson murder trial because ethical guidelines for California trial-court judges forbid commenting upon pending matters or matters likely to come before the courts. Ito retired in 2015.
What does the "O" in O.J. Simpson stand for?
Orenthal James Simpson was born on July 9, 1947, in San Francisco, California. His aunt gave him the name Orenthal, supposedly the name of a French actor she liked. Born and raised in San Francisco, California, Simpson is the son of Eunice, a hospital administrator, and Jimmy Lee Simpson, a chef and bank custodian. His father was a well-known drag queen in the San Francisco Bay Area. Later in life, Jimmy Simpson announced that he was gay. He died of AIDS.
Name 5 Major Sports Events That Happened on June 17th, 1994.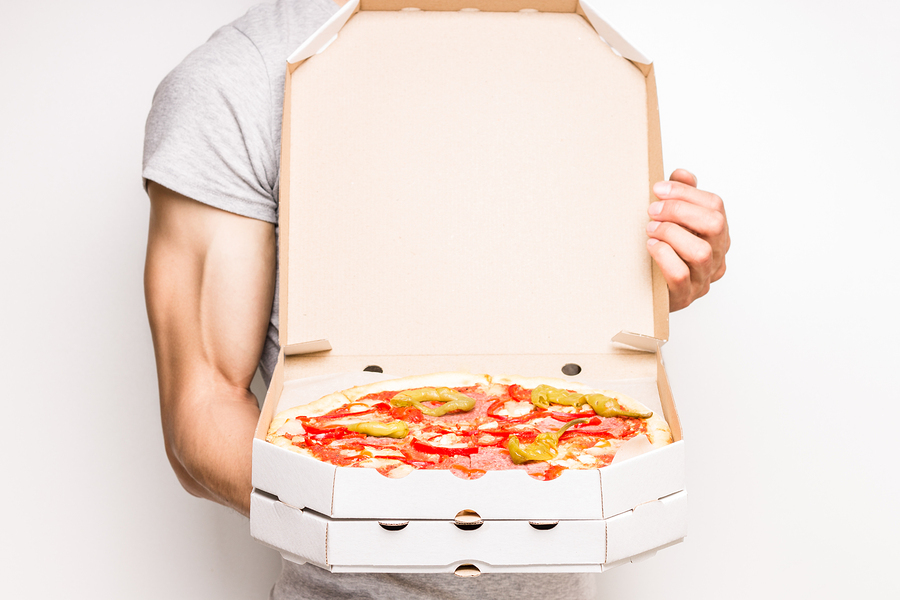 Domino's said sales were comparable to a Super Bowl that day. On June 17th, 1994, ESPN, along with every other network out there, was focused on the White Bronco car chase of a former college and NFL megastar. So what sporting event news happened on that day that consequently didn't get as much attention? Not much. Arnold Palmer played his final round ever at the US Open, the World Cup opened, the Rangers hosted their Stanley Cup victory parade, the Knicks and Rockets played in game 5 of the NBA Finals and Ken Griffey Jr. tied Babe Ruth for most home runs hit before June 30th in a single season with half the month still to go.

Anyone who wanted to watch Game 5 that day had to settle for a box in the corner of the screen while most of the television set was consumed by Tom Brokaw reporting on the chase. In fairness to the networks, we don't blame them. The White Bronco car chase was the story everyone couldn't get enough of. Domino's reported it was a record night for pizza orders with all those people not wanting to miss a second of what was happening.