August 13 is International Left-Hander's Day. How much do you know about southpaws? Find out with a few trivia questions...
Where Did the Term "Southpaw" Come From?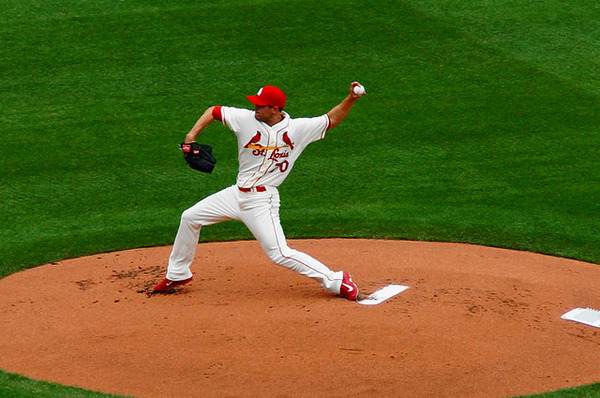 The term "southpaw" might not come from baseball -- originally, it might have been a boxing term. Photo credit: Alex Lewis/Flickr. This cute-sounding term -- which may actually be seen as kind of annoying by some left-handers -- originated in sports. The real question is, which sport and why? The popular answer usually puts the term's origin in baseball, claiming that baseball diamonds were designed so that pitchers faced west and batters faced east, supposedly to avoid having the batter stare into the afternoon sun. That would mean a lefty pitcher's pitching hand would be on the south. However, many baseball diamonds were not aligned this way, and there is evidence that the term "southpaw" was first used in boxing. There are also political cartoons showing left-handed punches with "southpaw" appearing in the caption or punchline.
What Used to Happen to Left-Handers in School?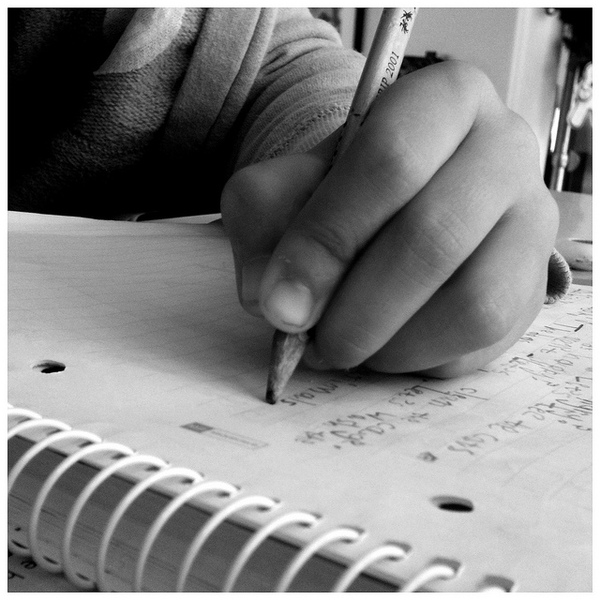 All told, lefties have it a lot easier now in school than they did decades ago. Photo credit: Vassilis/Flickr. Left-handers used to not have it so good. While life may still have its annoyances for lefties, at least now lefties are allowed to be lefties. This used to not be the case, with schools forcing left-handers to learn to write with their right hands.

The left hand has long been associated with concepts like evil and uncleanliness. Some of these associations stemmed from historical uses, such as using the left hand as, well, toilet paper several centuries ago. There was also the audible connection between the Latin roots and words meaning left, sinistra, and the modern-day word sinister, and the mere fact that lefties are a minority. As a result, children were forced, often in ways that were rather traumatic, to switch hands.
How Much More Likely is a Left-Handed Person to Die in an Accident Than a Right-Handed Person?
Changing gears with your weaker hand is frustrating, but the true insult? You need to use a cup holder on your non-dominant side too. That's no way to go through life. We all know that most items are designed with righties in mind. And that's not just notebooks, it also includes such deadly items as scissors, knives, and cars.

Considering that, you might not be too surprised to learn that lefties die in accidents more often than righties, but what might shock you is just how often it happens. Left-handed people are a whopping five times more likely to die in accidents than righties. But if you're left-handed, there is some good news. Studies show lefties have lower instances of ulcers than righties. So we guess what that means is you're more likely to die in an accident, but at least that fear isn't really stressing you out.
Why Do Lefties Need Left-Handed Scissors? It's obvious how a left-handed desk, notebook, and can opener would benefit a left-hander. But why do scissors have to be left-handed? Part of the problem is visual; if you're trying to cut along a line, you need to be sure the scissors line up with that line, something that's harder to do when using right-handed scissors in the left hand (the top blade blocks your view). But it's also a matter of pressure. When you use righty scissors with your right hand, you place some pressure on the blades that holds them tightly together to make a cut. But if you place righty scissors in your left hand, the pressure exerted by your hand on the blades can be skewed somewhat, creating a tiny gap that's enough to make the scissors fail. Lefty scissors are configured so that hand pressure keeps the two blades together.