On March 5th, 1770, the Boston Massacre occurred when British soldiers opened fire on a crowd of colonists who had been taunting them. Test your knowledge with these four trivia questions about a day that changed history...
What was the Boston Massacre?
This work became fuel for the fire of the angry American colonists. A fair first question. One day, an angry colonial mob began harassing a British soldier and pelting him with sticks and snowballs. A sentry of soldiers came upon the scene, and, needless to say, the confrontation between the angry mob and the soldiers holding muskets did not end well. Shots were fired, and five colonists were killed. The artist Henry Pelham's rendition of the event, later engraved by Paul Revere, depicted the powerful British army firing on an unarmed crowd, inciting outrage in the colonies. This was a galvanizing moment in the lead-up to the US revolution.
Why was the Crowd Angry at a British Soldier That Day?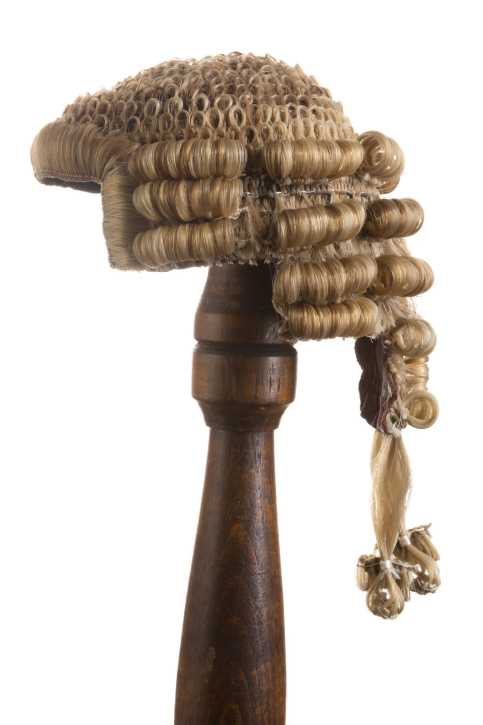 A 17-year-old colonist named Edward Garrish is believed to be the one who got the crowd riled up. He was a wigmaker's apprentice and he was angry that one of the British soldiers had not paid for a wig he got from Garrish's master. What? You've never heard of a revolution starting because someone refused to pay the bill for his wig?
Who Headed the British Soldiers' Defense in Court?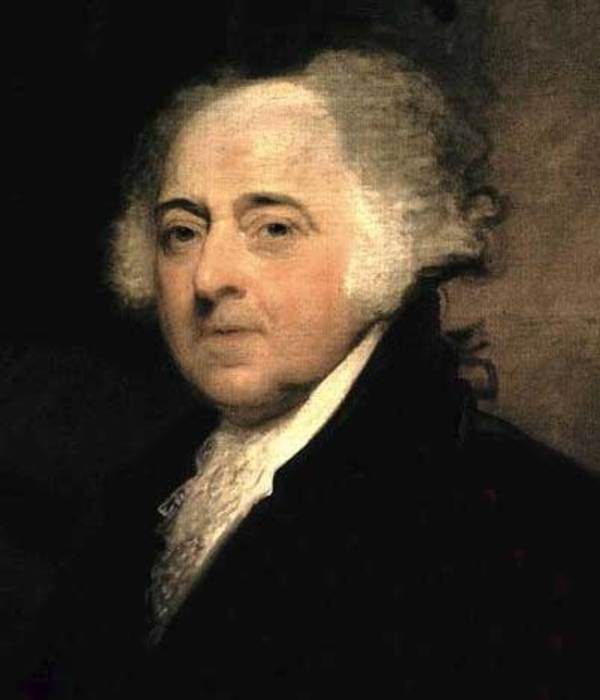 John Adams served as defense counsel for the British and later became the second president of the United States. Photo source: WikiCommons Having murdered an unarmed group of colonists, the British soldiers had a hard time finding a lawyer in the area to defend them. Only the most callous, British-loving, freedom-hating monster would have taken on their case. Nah, just kidding, John Adams defended them. In an effort to demonstrate the impartiality of colonial courts, two Patriot leaders, John Adams and Josiah Quincy, volunteered to defend Captain Preston and his men. Although he was a patriot, Adams thought that the soldiers deserved a fair trial. Adams argued that the soldiers had the right to defend themselves. He showed that they thought their lives were in danger from the mob that had gathered.
What Were the Results of the Trial? Of the eight British soldiers tried, six were acquitted and only two found guilty of manslaughter. Those two were able to capitalize on a loophole and invoke what was called the "benefit of the clergy," which allowed them to get out of a longer sentence by reading a passage from the Bible. Then they had their thumbs branded with an "M" for murder as their punishment. No wonder the colonists were angry.