On this day in 1864, President Abraham Lincoln officially promoted then-Major General Ulysses S. Grant to the rank of lieutenant general of the U.S. Army, tasking the future president with the job of leading all Union troops against the Confederate Army. Can you answer these four trivia questions about this great historical figure?
OK, So Who is Really Buried in Grant's Tomb?
Grant's Tomb, formally known as General Grant National Memorial. We all know the riddle, "Who is buried in Grant's tomb?" Groucho Marx came up with this for his game show You Bet Your Life so that everyone could win at least something on the show. He'd always accept "Grant" as the correct answer, but the truth is Grant was not buried in Grant's tomb. That's a trick question. The riddle is based on the use of the word "buried." The correct answer is "no one," since Grant and his wife are entombed in sarcophagi above ground in an atrium rather than being buried in the ground. It is the largest mausoleum in North America
What Was Grant's Connection To Abraham Lincoln Assassination?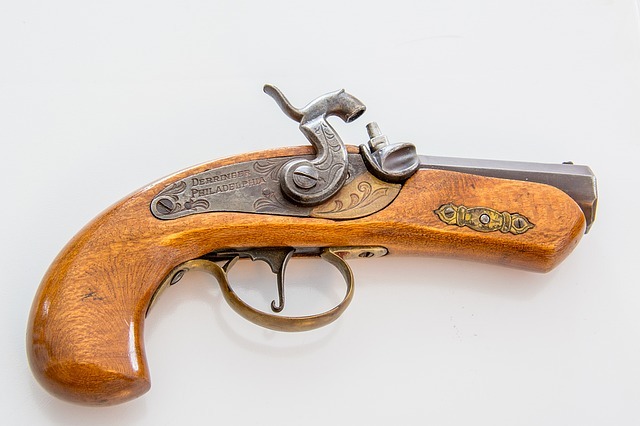 The assassination was done by a Derringer like this, which only held one shot. On April 14th, 1865, a date that some will recognize, Ulysses S. Grant and his wife declined an invitation to sit in the balcony of the Ford Theater with Abraham and Mary Todd Lincoln to visit their children in New Jersey. Grant later described Lincoln's death as the "darkest day of my life," and bitterly regretted not having been at his side. Despite being a potential target himself, he was convinced he would have somehow stopped John Wilkes Booth from pulling the trigger.
What Famous Author Saved Ulysses S. Grant from Bankruptcy?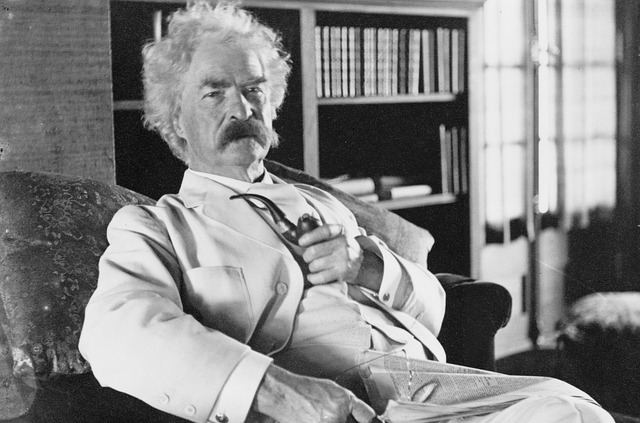 Samuel Clemens, also known as Mark Twain, wrote a total of 28 books in his lifetime. After his two terms, Grant settled down in Illinois and tried to help his son get into a business venture by borrowing money. Turned out that the business partner was a scam artist that cost Grant everything. With nothing left and having been diagnosed with throat cancer, Grant and his family's salvation came in the form of Mark Twain who penned Grant's memoirs. "The Personal Memoirs of U.S. Grant" hit stores later the year, and was hailed as a literary masterpiece. It was also a massive bestseller. Only a year after the book was published, Twain presented Grant's widow Julia with a royalty check for a whopping $200,000.
Why Did Grant Enter West Point Military Academy Under a Fraudulent Name?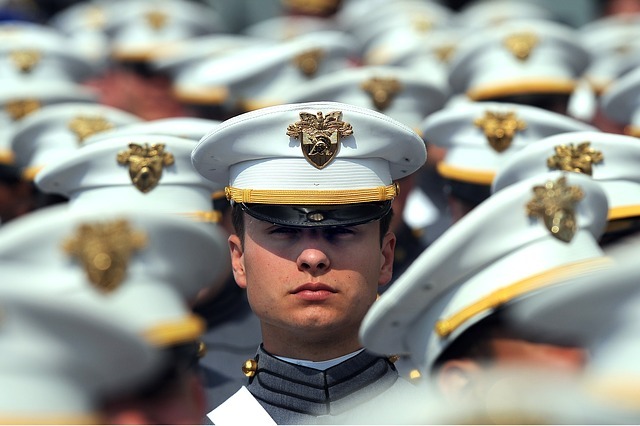 There were only 39 people in Grant's graduating class of 1843 Grant entered West Point Military Academy as Ulysses S. Grant rather than his birth name of Hiram Ulysses Grant after the Congressman who wrote his recommendation to West Point wrote his name down wrong. Rather than risk not being accepted, Grant simply changed his name and was known as Ulysses S. Grant afterward. "Find some name beginning with "S" for me," he joked in an 1844 letter to his future wife, Julia Dent. "You know I have an "S" in my name and don't know what it stands for."