On October 1st, 1971, Disney World opened in Orlando, Florida. See how much you know about the famous theme park with some trivia questions!
Who Never Set Foot in Disney World?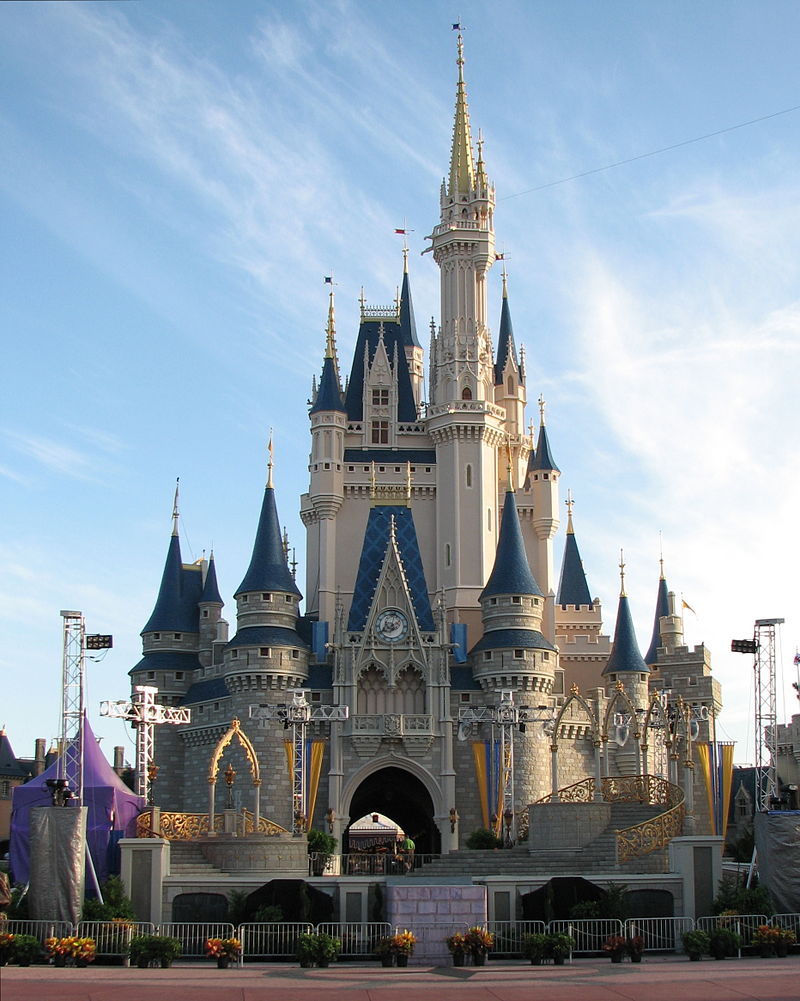 When Disney World opened its doors in 1971, admission was $3.50. Today... You're only required to take out a second mortgage on your house to get in. Well, lots of people never set foot in Disney World. There was Mahatma Gandhi. Hammurabi. Napoleon Bonaparte. But the most notable non-entrant was Walt Disney himself. In 1959, after the success of Disneyland, Walt set out to build a park that east-coasters could go to as well as one where he could control a much larger swath of land than what he had in California.

In 1965, he announced plans for Disney World in Orlando, but sadly he then passed away in 1966 before they even broke ground on the development. His brother Roy O. Disney had been all set to retire when his brother passed away and left him with the burden of finishing what would become arguably the most famous amusement park in the world. So he postponed the project and finally finished the project in 1971. Sadly, Roy himself passed away a couple months later.
How Big is Disney World? There are big amusement parks out there, and then there are giant amusement parks. Then there's Disney World. Walt Disney World Resort is roughly the size of San Francisco. Their bus system is the third biggest bus system in the state of Florida behind Jacksonville and Miami. And they employ over 66,000 people, to the tune of over $1.2 billion a year in payroll along with almost another half billion in benefits, making it the largest single-site employer in the US. And oh yeah, it's also the most-visited vacation resort in the world, letting in over 50 million tourists a year. So to answer your question, it's big.
How Much Was Adult Admission When the Park First Opened?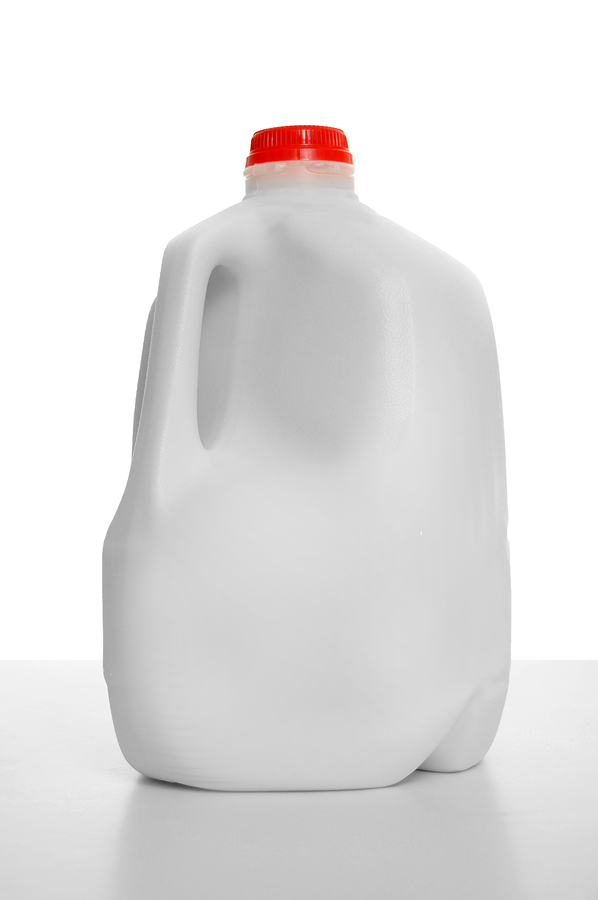 The true standard-bearer of the US economy. We've heard of inflation, but Disney ticket prices take it to another level. In 1971, admission cost an adult $3.50. Since all forms of pricing must be compared to a gallon of milk, that was enough to buy you three gallons back then.

A single day's adult admission at the Magic Kingdom now costs as much as $124, compared to $105 in 2015 and $79 in 2010. A recent Washington Post article quoted Scott Smith, an assistant professor at the University of South Carolina who got his first job at Disney and now teaches in the hospitality field, "If Walt [Disney] were alive today, he would probably be uncomfortable with the prices they're charging right now ... They've priced middle-class families out." Maybe, but it doesn't seem to have deterred business that much. Last year 20 million people marched through the park's gates. At over $100 a head, that's enough to buy a lot of milk.

Who is the Largest Single Purchaser of Explosives in the United States? If you guessed that Disney is the largest purchaser of explosives in the United States ... You're wrong. It's actually the US military. Sorry, we kind of set you up to fail there. But Disney is second, and also the largest private entity. While the Military uses them for more traditional exploding purposes, Disney uses them for their nightly firework displays. That's Disney for ya, turning weapons of destruction into an opportunity for magic and happiness.
What City is Disney World Located In?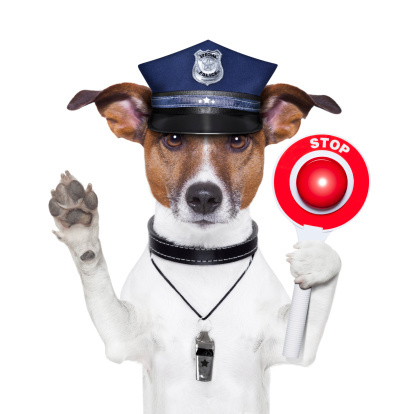 We assume that if they did start a police force, though, it would be the most adorable police force in the world. Remember when we said Disney World was as big as a major city. Well, actually, Disney World basically is a city. Realizing that they would be subject to the rules of two separate county governments if they put their amusement park on all the land they had just bought up, Disney asked the state of Florida to just let them be their own city and make their own rules. And, well, you don't say no to Disney. So was born the Reedy Creek Improvement District. If Disney wanted to, they could even open up some schools and police units in their city, but for now they're focusing on that whole running the most important amusement park in the world thing.