Thomas Jefferson was elected president of the United States on February 17, 1801, and was it one of the more unique elections in this country's history. Here are 5 things you probably didn't know about Jefferson's election.
The House of Representatives Had to Decide the Final Outcome of the Election.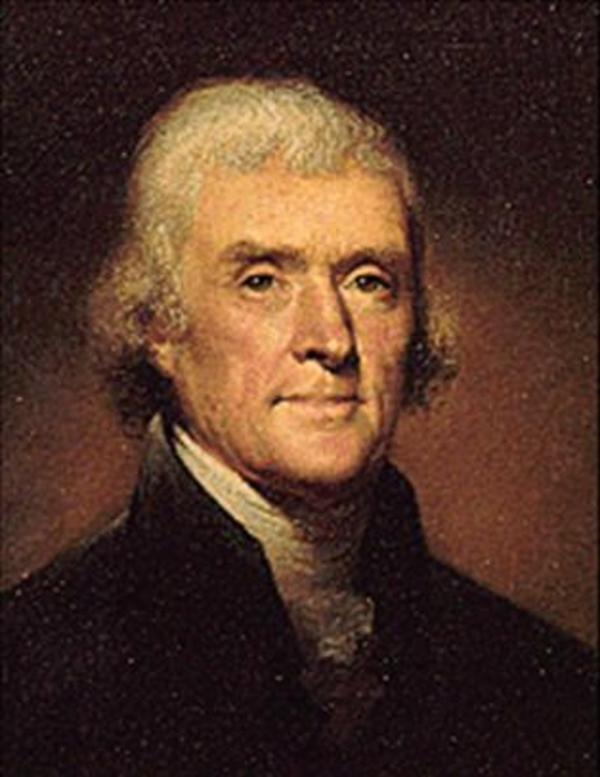 Jefferson's election was the first to be decided by the House of Representatives. Photo source: Jason Nelms/Flickr. As with other presidential elections, there was a vote in the electoral college. However, this vote ended up in a tie between Jefferson and Aaron Burr, which meant the House of Representatives had to step in. This was the first time they had had to make this decision (not surprising, given that there had been few elections before this one), and it was not a friendly contest at all. A final vote on February 17 put Jefferson over the top, but not after some hard campaigning.
Alexander Hamilton Convinced Congress to Elect Jefferson—and That Helped Lead to Hamilton's Death.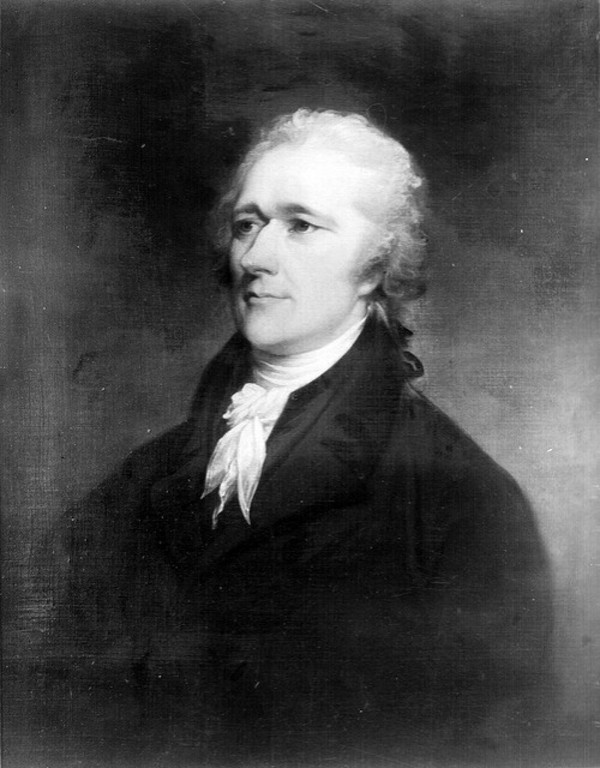 Alexander Hamilton disliked Aaron Burr so much that Hamilton helped rival Jefferson win the election. Photo source: Marion Doss/Flickr. Like most political events, there were shifting alliances that made enemies allies and allies enemies. Jefferson and Aaron Burr were both nominated as Republican candidates (each party nominated two people at this time), and at first, they seemed to get along, but then electoral college voters seemed to favor Burr, souring the relationship between him and Jefferson. Alexander Hamilton, a member of the Federalist party, stepped in and stumped for Jefferson despite fundamental disagreements between the two. Hamilton was not Jefferson's political ally by any stretch of the imagination, but Hamilton and Burr were on even less civil terms, which spurred Hamilton to convince the House to vote for Jefferson. Unfortunately, Hamilton's attitude toward Burr during the campaign was one of the factors that led to an 1804 duel between the two, which killed Hamilton.
Jefferson Attempted Some Serious Bridge-Building After the Election. The Federalists and Republicans did not get along; they wanted vastly different paths for the U.S., with the Federalists favoring a more British-style centralized government, and the Republicans wanting a decentralized and agrarian country. Republican Jefferson could have gone wild with initiating his party's policies, but instead, he tried to mend fences by making speeches about how everyone was both a Federalist and a Republican, and he also made some political concessions to try and smooth over what looked to be a bumpy political road.
Jefferson's Vice President Was His Election Opponent. Both Jefferson and Burr were from the same party, but they did not run together on a presidential-vice presidential ticket like two candidates would today. In the 1700s and early 1800s, the second-place winner became vice president. That meant that you could end up with an administration where the top two posts hated each other, as Jefferson and Burr did after their competition. When the House voted to make Jefferson president, they automatically made Burr vice president.
Jefferson's Election Led to Fundamental Changes in How the Vice President Was Elected. The resulting confusion and antagonistic campaigning convinced Congress that a better system was necessary. They passed the 12th Amendment, which gave presidential and vice presidential candidates separate electoral college votes. Vice presidential candidates continued to be chosen by the party, and not the presidential nominee, for decades; that led to a lot of distrust in administrations like those of Franklin Roosevelt's first two terms (he did not like his vice president and had no say in whether the guy ran). It wasn't until the 1940s and 1950s that presidents started choosing their running mates in each election cycle.