On October 11, 1975, Chevy Chase belted out the very first "Live from New York, it's Saturday Night!" and kicked off one of the most iconic TV shows in American history. Test your knowledge of SNL with these trivia questions.
1. How Did Saturday Night Live Get Its Start?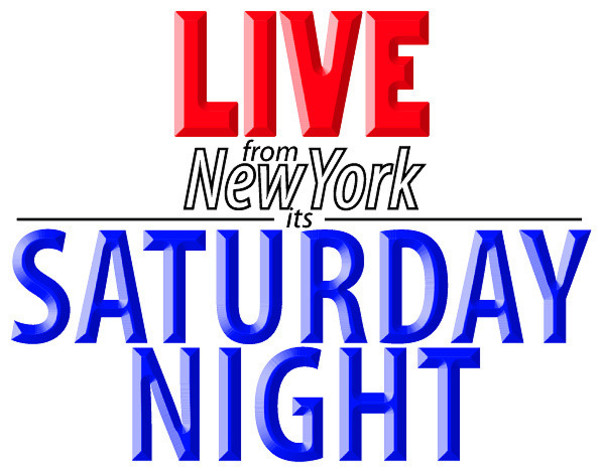 Image Source: darrinlivengood http://bit.ly/2fmV3Dm Before SNL was on the air, NBC played reruns of The Tonight Show with Johnny Carson on the weekends. Carson, however, wanted to reserve those reruns for an increase to his weekday time off starting in 1975. To fill the slots left open by the missing reruns, NBC hired Lorne Michaels, who developed Saturday Night Live. The show was originally called NBC's Saturday Night because ABC already had a show called Saturday Night Live with Howard Cosell. When that show ended in 1976, Michaels adopted the name.
2. Who Was a Part of the Original 1975 Cast and Who Hosted the First Episode?
Image Source: 98416091@N03 http://bit.ly/2yirvKI In addition to Chevy Chase, the original cast consisted of Dan Akroyd, Gilda Radner, John Belushi, George Coe, Jane Curtin, Garrett Morris, Laraine Newman, and Michael O'Donogue. Bill Murray joined the cast in January 1977.

The first host on October 11, 1975, was comedian George Carlin. There were two musical guests: Billy Preston and Janis Ian.
3. Who Are Some Major Celebrities Rejected by Saturday Night Live? There's a long list of comedians and actors who dreamed of joining the SNL cast before they hit it big. Jim Carrey auditioned twice for the show and was rejected both times. Louis CK didn't make the cut (though he did land a writing gig with Conan O'Brien as a result of his audition). Steve Carell missed out on a role to Will Ferrell. John Goodman missed out on a spot to Joe Piscopo (but has since gone on to host 13 times).
4. Who Has Hosted Saturday Night Live the Most Times? As of the end of the 2017 season, Alec Baldwin holds the record for most host appearances on the show. Baldwin has hosted 17 times and is attached to some of the show's most famous sketches, including "Brenda the Waitress," "Schweddy Balls," and of course, his recent portrayal of President Trump.